Offers
Hotel Santo Amaro lets you enjoy the best offers and promotions so you can make the most of your stay in Fátima.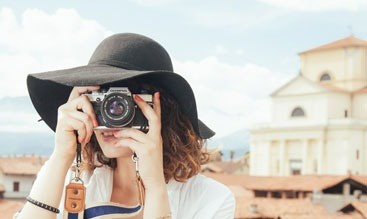 Discover Fátima
20% discount valid for bookings made until April 30th;
And for stays until December 28, except high season.
Best Price Guaranteed
Enjoy a 5% discount by booking on the hotel's website.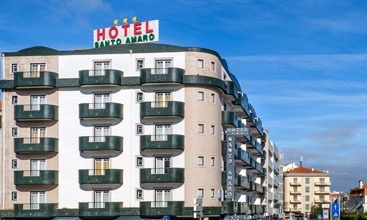 15% Discount
Enjoy a 15% discount by booking 90 days in advance on the hotel's official website.
*Non-refundable offer
Subscribe to our newsletter
Follow us on social media and subscribe to our Newsletter to be the first to know about our latest news and promotions.